Today let's have a look at the Bitcoin Blockchain and how it works.
Tip: Also read "What is Bitcoin?" and "How does Bitcoin work?.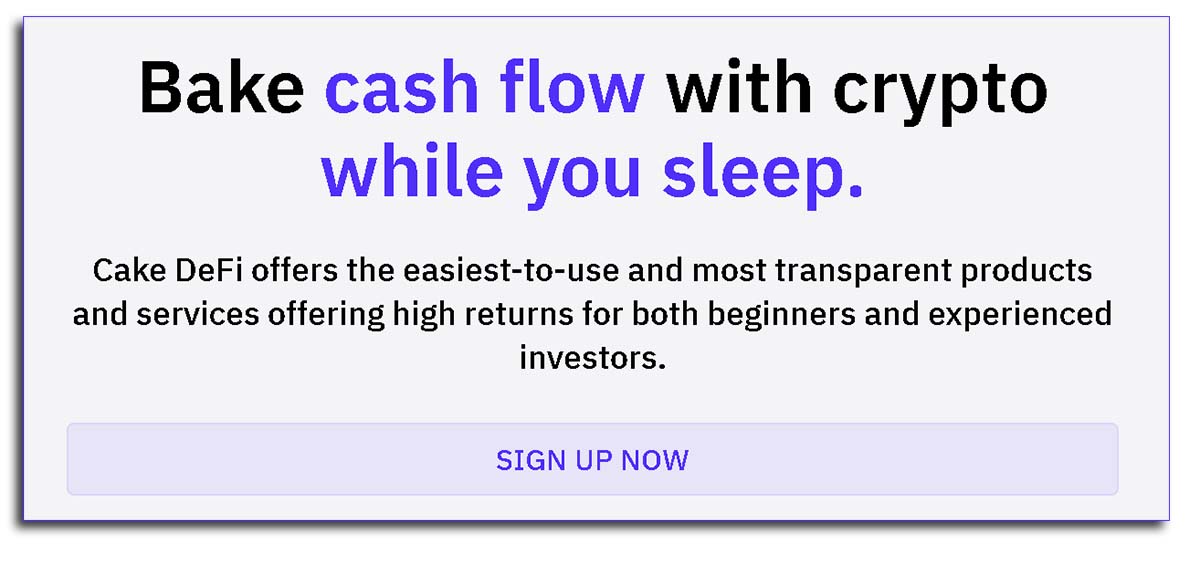 Part 1: Decentralized Public Ledger System (Blockchain)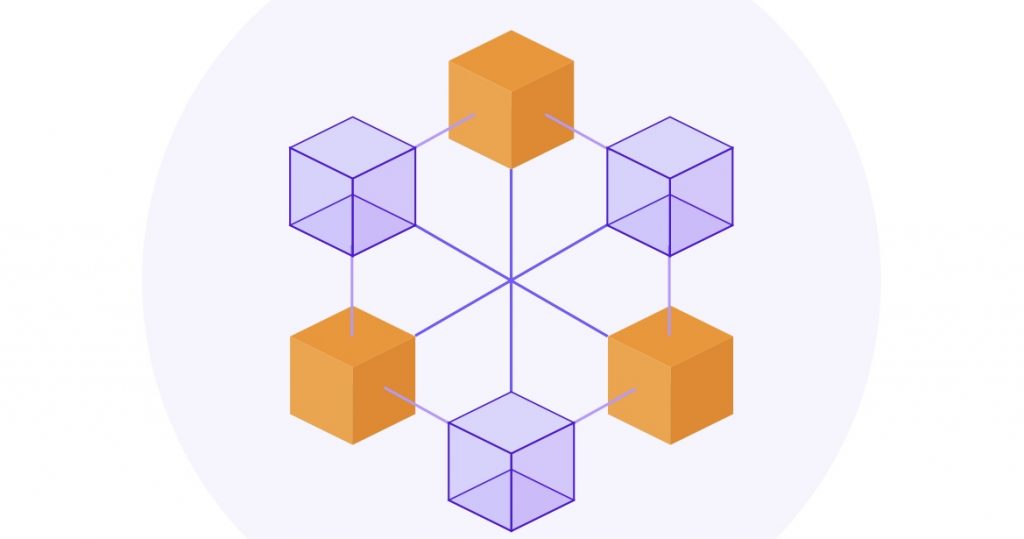 Similar to other cryptocurrencies, bitcoin is created, distributed, traded and stored with the use of a decentralized public ledger system known as a blockchain. And, as mentioned in previous lessons, the Bitcoin network relies on this technology to verify and record all bitcoin transactions in a secure, transparent and immutable manner with no central authority involved.
Part 2: Distributed Ledger Technology
Blockchains are a type of distributed ledger technology (DLT). As such, it can simply be defined as a digital system that records, shares and synchronies transactions across multiple independent computers in different locations at the same time.
Part 3: More DLTs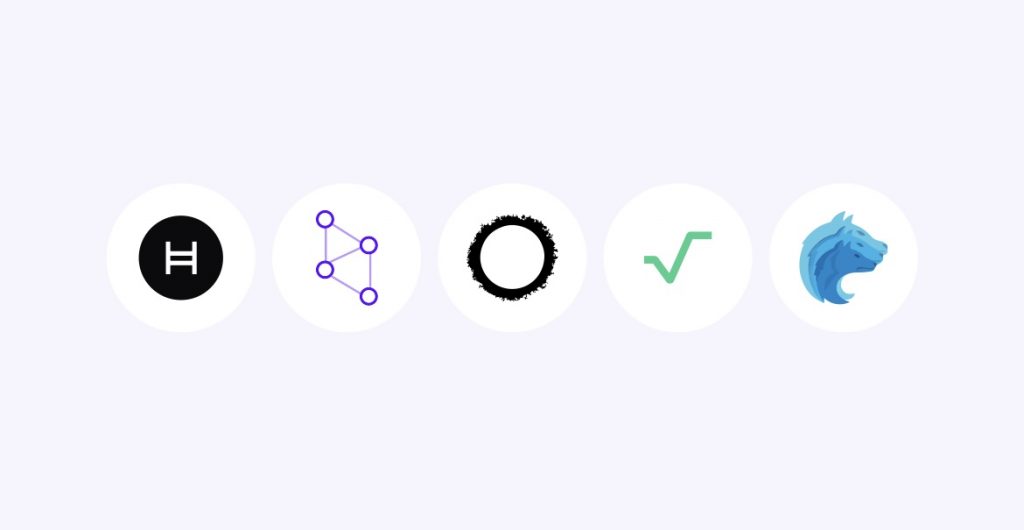 Besides blockchains, the following are also considered as DLTs:
Hashgraph
Directed Acyclic Graph (DAG)
Holochain
Tempo (Radix)
Cerberus
Part 4: Bitcoin Transactions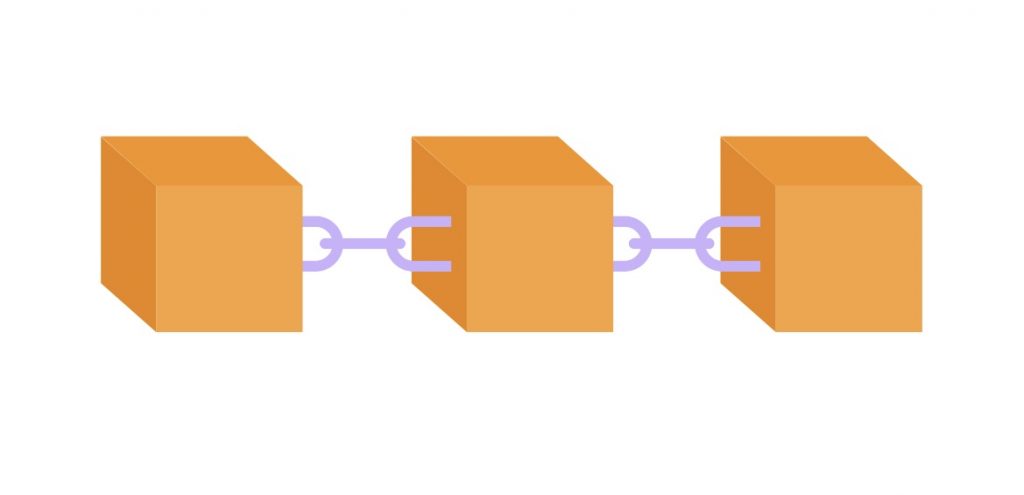 Bitcoin transactions are recorded as a chain of blocks, with each block containing a collection of valid bitcoin transactions and a hash (valid alphanumeric codes) of the previous block up to the genesis block in the chain.
Part 5: Unlikely that Anyone Can Cheat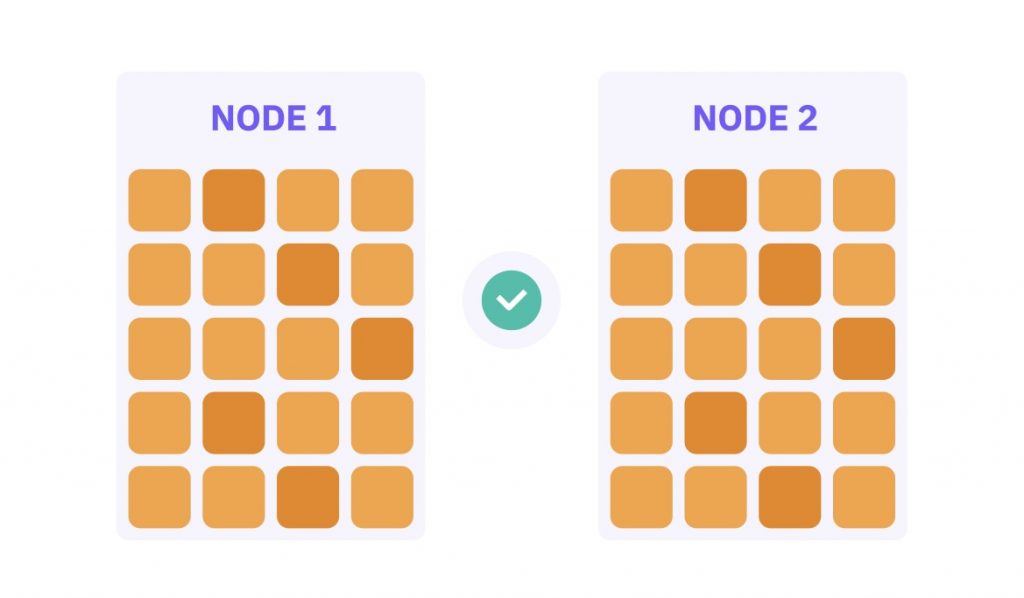 Blockchain technology helps secure bitcoin transactions, because each network node that runs the blockchain has the same list of blocks and transactions, and can transparently see these new blocks as they're filled with new transactions. Hence, it is highly unlikely that anyone can cheat the system.
Part 6: Double-Spending is unlikely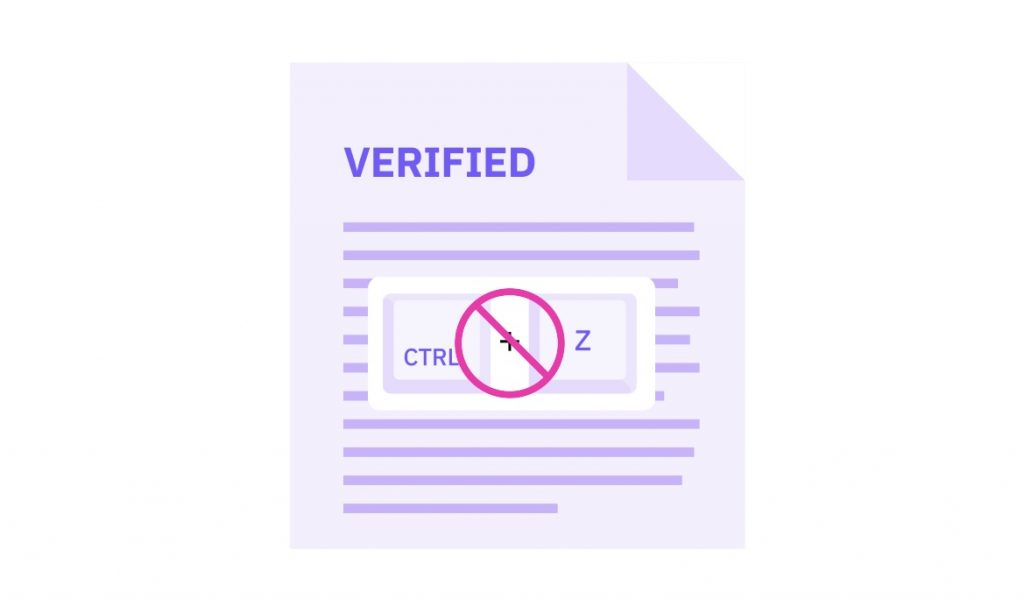 This approach also prevents double-spending, which occurs when a user attempts to use the same unit of bitcoin more than once. How is it prevented? Transactions verified by miners are irreversible, final and cannot be modified. Hence, the potential of a double-spend occurring in the Bitcoin network is highly unlikely.
Tip: To generate Passiv Income start using CAKE DEFI – Bake cash flow with crypto while you sleep.
Also Read: