Today let's have a look at The Graph, what it is and how you can use it for your benefit.
Tip: What is Decentralized Finance (DeFi)? Read here.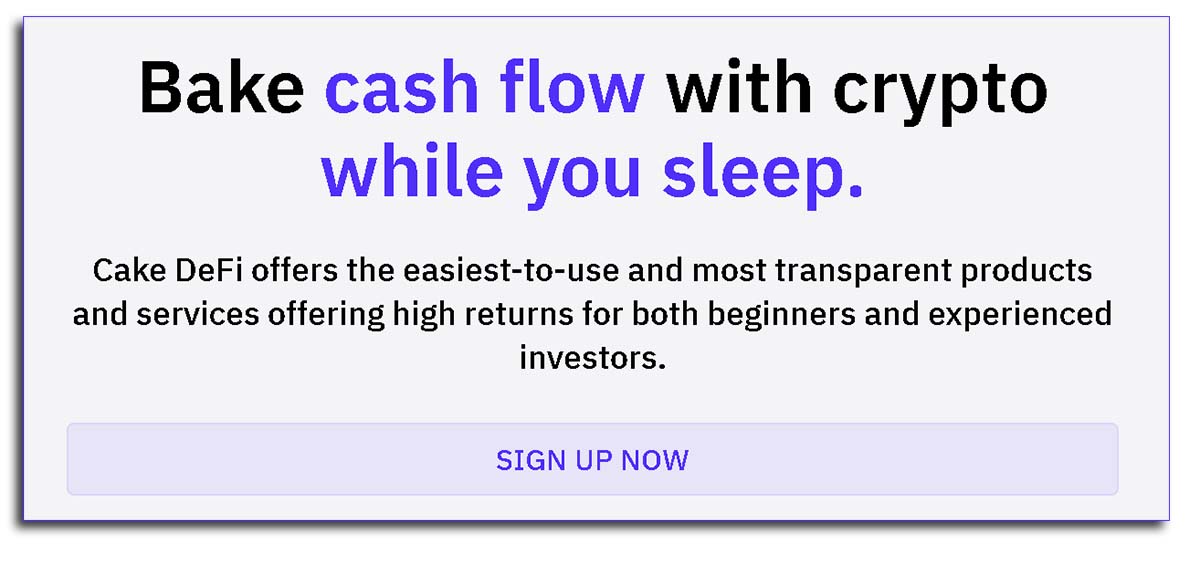 Part 1: The Graph indexes blockchain data
Decentralized protocols provide reliable and neutral access to software and information. The Graph is a decentralized protocol for indexing and querying data from blockchains.
It makes this data easily accessible for all. Just as Google indexes the web, The Graph indexes blockchain data from networks like Ethereum and Filecoin (IPFS).
This data is grouped into open APls called subgraphs that anyone can query. Subgraphs make it possible to build decentralized apps that can change how humans cooperate on the internet.
Part 2: How to secure the network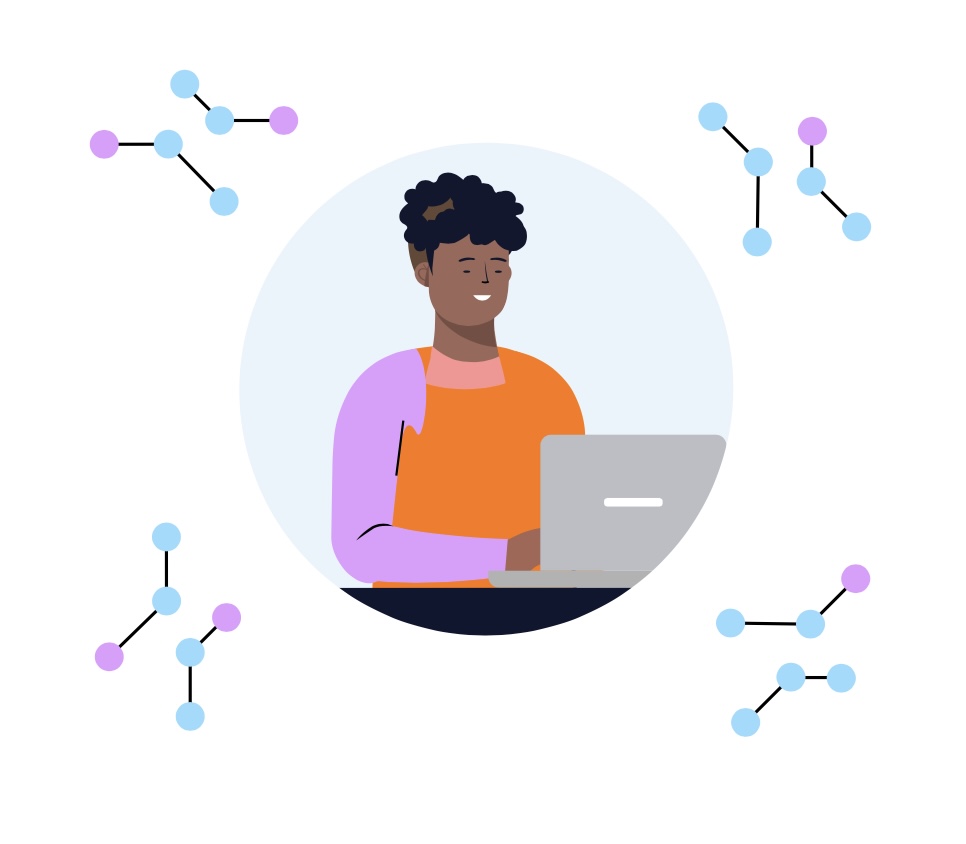 Data on The Graph is processed by a decentralized network of computer operators called Indexers. Indexers compete to provide the best indexing and query processing at the lowest price.
Anyone who holds GRT can help secure the network by delegating their GRT to Indexers. By delegating GRT, you can earn rewards and help Indexers process more data for the new crypto economy.
Part 3: The mission of Curators in The Graph
As more data gets added to The Graph, how do you determine what data is accurate and useful?
This is where Curators come in. Curators deposit GRT to signal which subgraphs they think are the most useful and highest quality.
Curators then get a portion of fees for these subgraphs. This is not risk free though, so Curators need to understand the subgraphs they select.
By accurately assessing which subgraphs are most valuable and likely to produce query fees, Curators are able to efficiently allocate resources on the network and help organize the data for a more fair and open crypto economy.
Part 4: What is the Graph Explorer?
If you're interested in delegating on The Graph Network, you'll want to know which Indexers are doing a good job so you'll earn the best rewards. There are many community resources for browsing data on The Graph but the best place to start is the newly redesigned Graph Explorer.
On the Graph Explorer, you can see all the Indexers, how much stake is delegated to them, and how they're performing. Indexers choose which subgraphs to index and how to allocate their stake across those subgraphs.
These decisions impact the Indexing rewards that they earn. Indexers set their prices per query. Make sure to see how many query fees Indexers are earning as that impacts how much you make as a Delegator.
By choosing Indexers that are providing high quality query services you can earn more rewards while securing and helping allocate resources on the network.
Tip: To generate Passiv Income start using CAKE DEFI – Bake cash flow with crypto while you sleep.
Also Read: