Today let's have a look at Amp token. What it is and how you can use it for your benefit.
Tip: What is Decentralized Finance (DeFi)? Read here.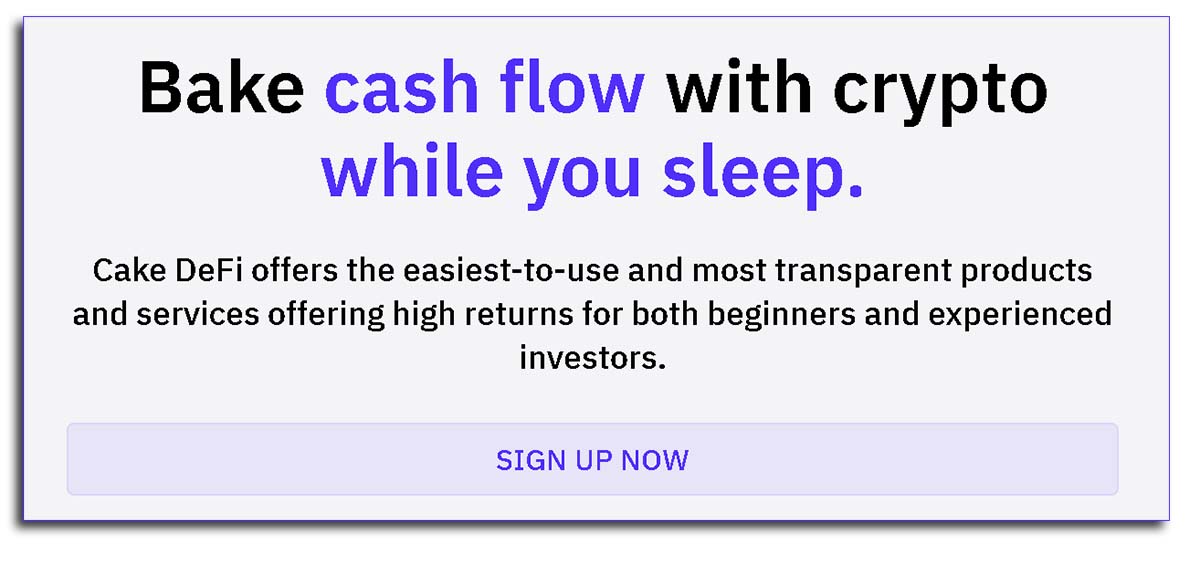 Part 1: Amp gives instant settlement assurance
Amp is an Ethereum token that can be used as collateral to provide instant settlement assurance any time value is transferred. Instant assurance is an important feature in the real world. However, many blockchains are forced to prioritize security over speed.
When crypto is used to make a payment today, it can take minutes or hours before the transaction is considered permanent. Amp was created to fix this problem. When Amp is used as collateral for a payment, settlement is guaranteed instantly.
This means that recipients can make use of their new funds right away, while the original transaction is still settling on chain. Amp also works with any blockchain and can provide assurance for any kind of transfer, including converting one asset to another.
Part 2: What is Flexa?
One of the best uses for Amp today is making crypto payments more viable for real-world purchases. Traditional credit and debit card networks may have complex settlement processes that can be slow and vulnerable to fraud, and may result in high costs.
A payments network built for the digital era would be instant, secure, and dramatically more cost-efficient. To make this a reality, Flexa was created. Flexa is a new, pure-digital payments network that can make any crypto asset instantly spendable from any app because it's collateralized by Amp.
Using Flexa, merchants can accept cryptocurrencies like Bitcoin, Ether, and Litecoin instantly and affordably, with no risk of fraud or chargebacks. Flexa even works with existing payments hardware, so merchants can accept crypto payments today.
Part 3: The Future of Amp
Today, anyone can stake Amp as collateral to secure payments on the Flexa network. By staking on the Flexa network, users help ensure that Flexa payments settle instantly while also earning Amp rewards after payments settle successfully.
This economic model makes for a more efficient payments network, effectively decentralizing the risk of payments not being settled. Because Amp is open-source and permissionless, other developers can also use it to decentralize risk in their own projects.
As crypto becomes mainstream, Amp helps enable a future where every digital asset transaction is instant, safe, and secure.
Tip: To generate Passiv Income start using CAKE DEFI – Bake cash flow with crypto while you sleep.
Also Read: