Today let's have a look at the definition of DeFiChain. What kind of Blockchain is it?
Tip: Read What is Decentralized Finance (DeFi)?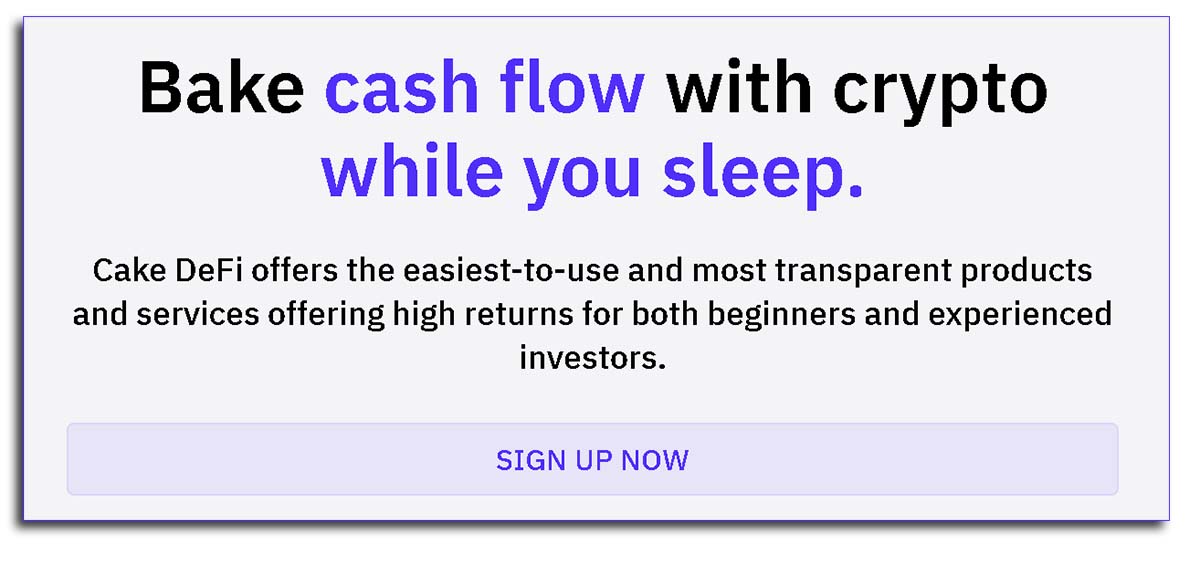 Part 1: What is DeFiChain (Blockchain)
DeFiChain is a blockchain dedicated to Native Decentralized Finance for Bitcoin. Let's explore what that means exactly.
Part 2: No Centralized Institution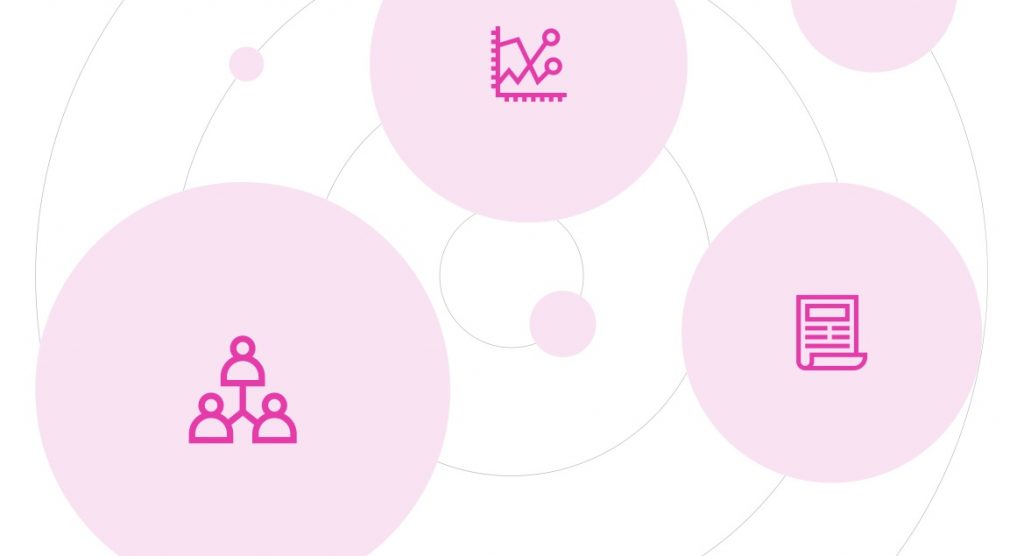 Decentralized Finance includes all the financial applications you know from more traditional centralized finance (i.e., banks), with the key benefit being that there is no centralized institution you have to trust.
Part 3: Highest Level of Security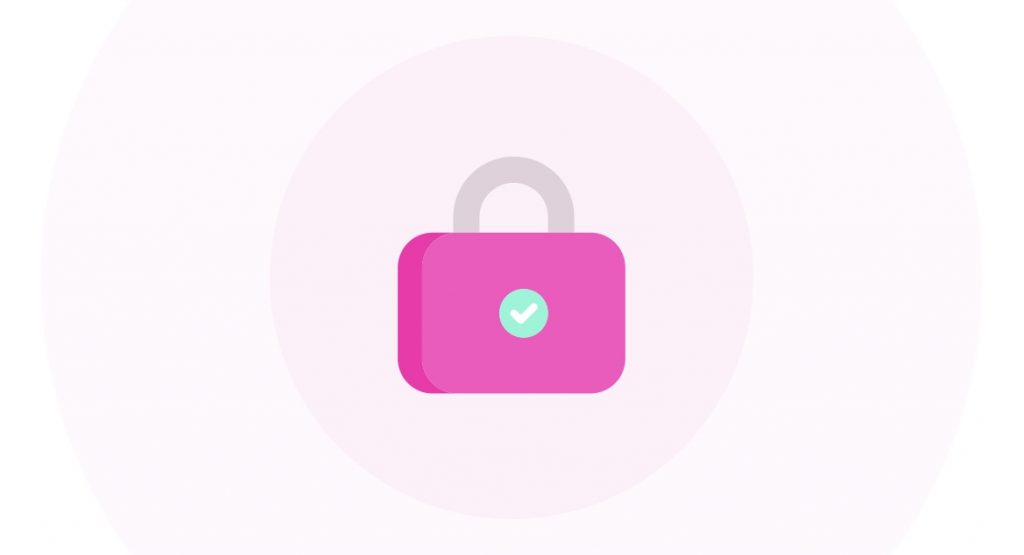 Native Decentralized Finance or #NativeDeFi means that the DeFi applications on DeFiChain are built directly on the blockchain, ensuring the highest level of security standards and a greater resistance to hacks.
Part 4: DeFiChain has good synergy with Bitcoin
DeFiChain is a fork of Bitcoin, meaning that its core development started off from the same secure, well audited and robust code base as Bitcoin. As a result, DeFiChain has good synergy with Bitcoin to continue to have seamless integration of decentralized finance applications with the Bitcoin blockchain.
Part 5: Everyone can participate in securing the blockchain
Though DeFiChain is a Bitcoin fork, the blockchain's consensus is ensured through a hybrid of Proof of Stake and Bitcoin's Proof of Work. This means that everyone can participate in securing the blockchain and earn block rewards!
Part 6: Regular Passive Income
DeFiChain Staking currently offers 39.67% annual yields, with a stable coin price that correlates closely with Bitcoin due to the high liquidity on the Decentralized Exchange (DEX) This makes DeFiChain perfectly suitable to generate a regular passive income.
Tip: To generate Passiv Income start using CAKE DEFI – Bake cash flow with crypto while you sleep.
Also Read: