Today let's have a look at DeFiChain's Decentralized Exchange.
Tip: What is Decentralized Finance (DeFi)? Read here.
Tip: What is DeFiChain? Read this blog post.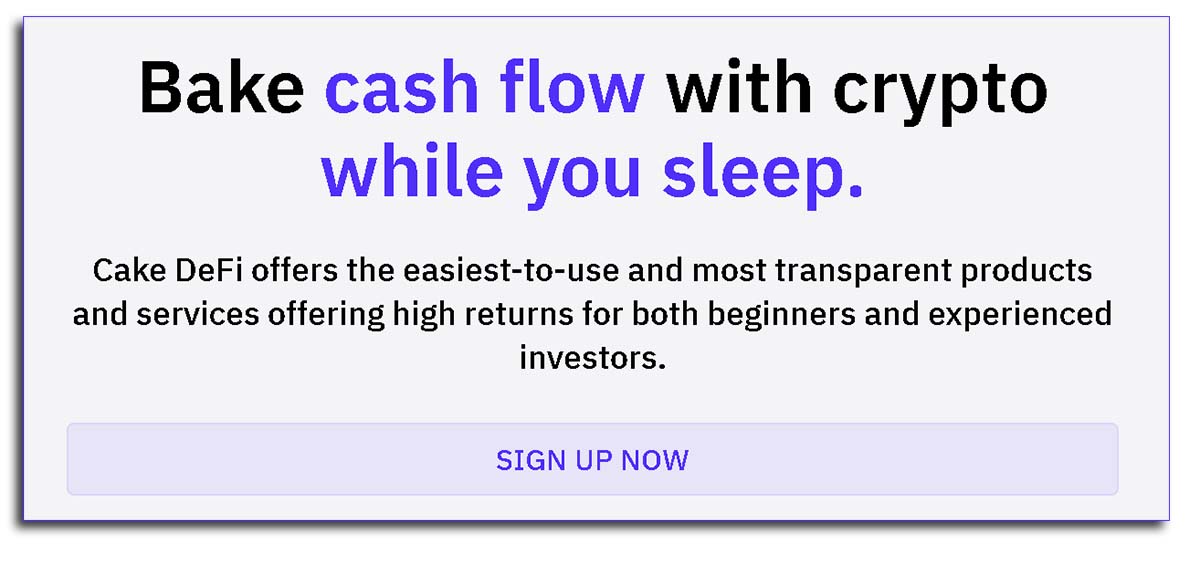 Part 1: The Decentralized Exchange
DeFiChain's Decentralized Exchange (DEX) is the cornerstone of most decentralized financial applications in the DeFiChain ecosystem.
Part 2: True Decentralized Finance
DeFiChain's DEX not only allows you to earn incredibly high yields by providing liquidity, but also really demonstrates the power of true decentralized finance.
Part 3: Feature Unheard of Before
Being #NativeDeFi for Bitcoin, you can send actual bitcoins (BTC) to and from the Decentralized Exchange, and trade them for ETH, DFI, USDT, DOGE and many more digital tokens. This is a feature unheard of before in the crypto space.
Part 4: Open-source, publicly available app
Unlike most other decentralized exchanges, such as those built on Ethereum, DeFiChain's DEX is not a website – which itself represents a centralized, vulnerable party – but rather an open-source, publicly available app that can be run by anyone. Because it's decentralized, it also can't be shut down by a centralized institution.
Part 5: The DFI Coin
The coin powering all transactions and trades is DFI, the native digital coin of DeFiChain. Since its launch, the DFI coin has increased by more than 15x, offering more than 33.60% yearly returns, and proving to be relatively stable even in bearish market conditions.
Part 6: Strong Investment
Decentralized stocks, loans, dividends and more will be introduced to DeFiChain in the upcoming weeks, making the DFI coin a strong investment with a lot of upside potential that can serve as a reliable, high yielding coin in any well-diversified crypto portfolio.
Tip: To generate Passiv Income start using CAKE DEFI – Bake cash flow with crypto while you sleep.
Also Read: