Today let's have a look at the earning possibilities inside DeFiChain with CAKE DeFi.
Tip: DeFi stands for Decentralized Finance. Read more about what DeFi is here.
Tip: What is DeFiChain? Read this blog post.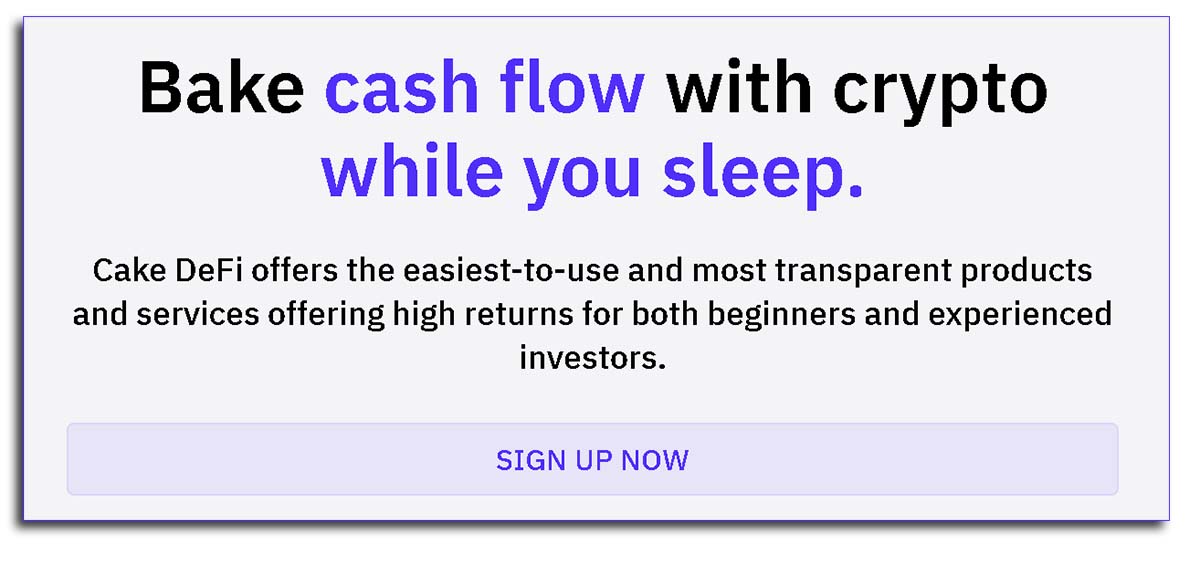 Part 1: Earn Incredibly High Yields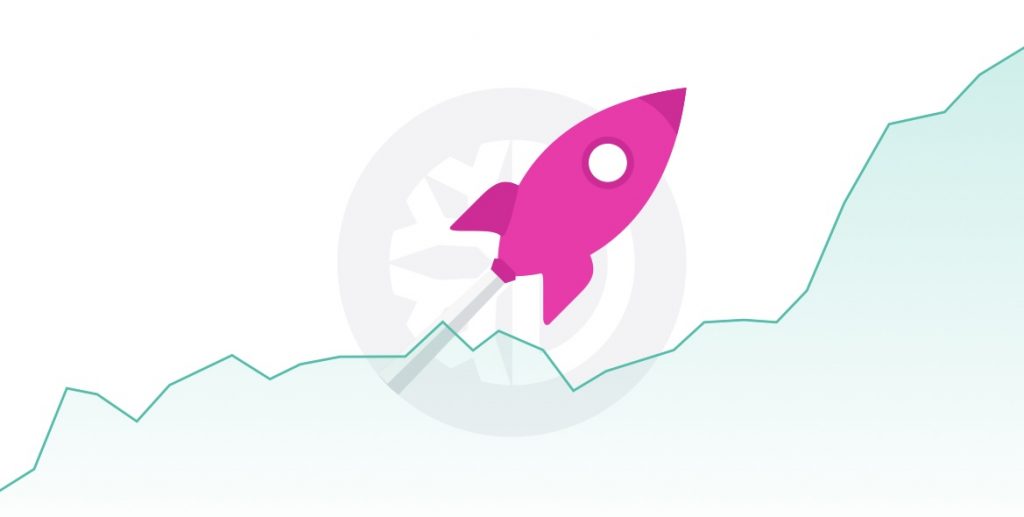 DeFiChain – through various decentralized finance applications – enables everyone to participate and earn incredibly high yields.
Part 2: Staking and Liquidity Mining
Two of DeFiChain's most important applications are Staking and Liquidity Mining, which offer returns of up to 63.01% per year.
Part 3: Earn new DFI block rewards
Proof of Stake (Staking) is DeFiChain's consensus algorithm and is comparable to Bitcoin's Proof of Work (Mining). The difference is that Staking enables anyone to participate even without expensive mining rigs and vast amounts of electricity, to earn new DFI block rewards like bitcoin miners earn new bitcoins.
Part 4: Very lucrative endeavour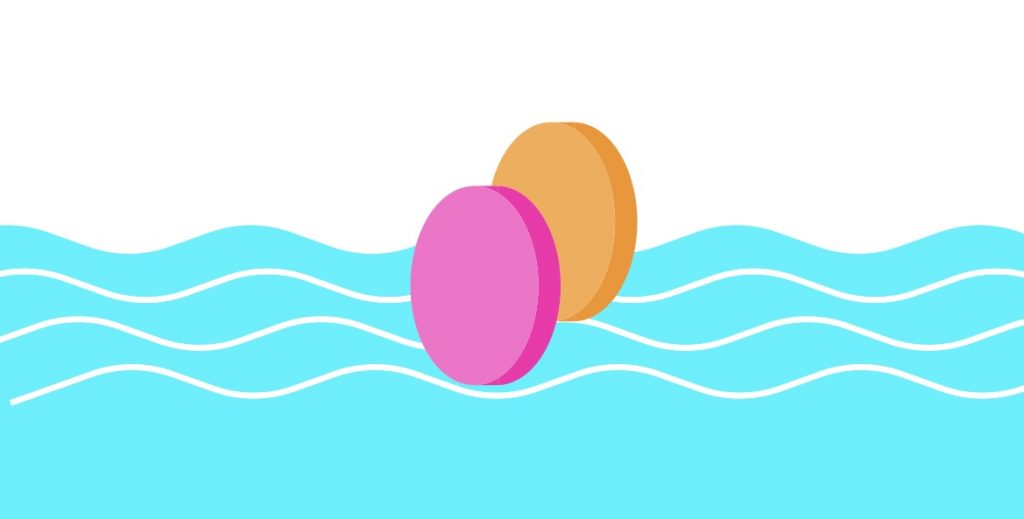 Liquidity Mining is not part of DeFiChain's consensus algorithm, but serves the purpose of providing liquidity for the decentralized exchange. In return, liquidity miners get block rewards, making it a very lucrative endeavour and a win-win for everyone involved.
Part 5: Liquidity Mining on DeFiChain
Liquidity Mining on DeFiChain even allows you to earn up to 63.01% yearly returns on major crypto assets like BTC, ETH and more.
Part 6: Money is always in your own possession
Everything is done in a non-custodial manner, meaning that your money is always in your own possession and growing in your own hands.
Tip: To generate Passiv Income start using CAKE DEFI – Bake cash flow with crypto while you sleep.
Also Read: