Today let's have a look at Satoshi. What is a Satoshi and his relationship to Bitcoin and his founder!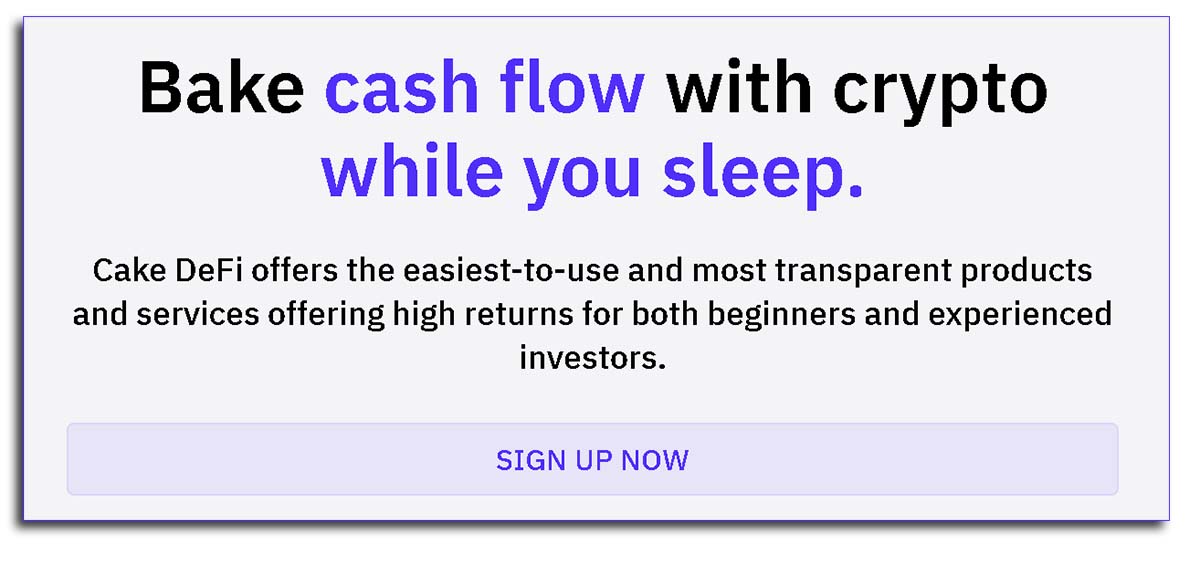 Part 1: What is Bitcoin?
Bitcoin or BC is a decentralized digital currency that can be sent by one user to another, peer-to-peer on the Bitcoin network without the need for intermediaries such as banks or any other middlemen.
Tip: To completely understand Bitcoin read: "What is Bitcoin Blockchain?" and "How Does Bitcoin Work?"
Part 2: Founder is Satoshi Nakamoto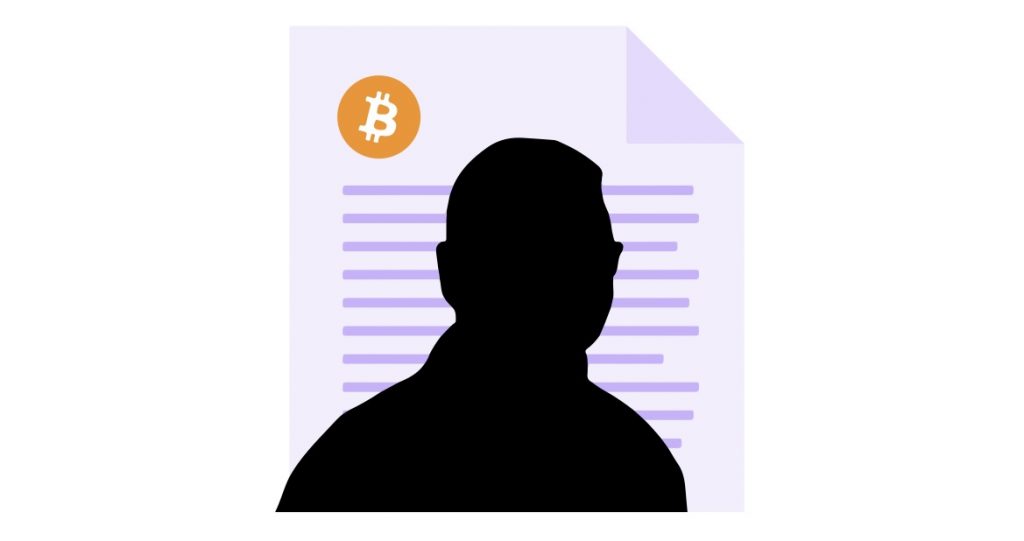 Bitcoin was introduced in 2008 and launched in 2009 by a still unknown person (or group of people) using the pseudonym Satoshi Nakamoto. It is widely considered as the world's first-ever cryptocurrency.
Part 3: There are only 21 million bitcoins
Furthermore, bitcoin is considered scarce as there can only be a maximum number of 21 million bitcoins (BTC) in existence. This finite supply is what makes it interesting as a long-term investment, since supply is limited but demand is likely to grow.
Part 4: What is a Satoshi?
Are you always required to purchase at least one (1) bitcoin? The answer is, no.
A unit of bitcoin is divisible to eight decimal places (100 millionths of one bitcoin). Hence, it can be purchased in smaller units called a Satoshi – which, as you might have already guessed, was named in homage to Bitcoin's creator(s) – Satoshi Nakamoto.
Tip: To generate Passiv Income start using CAKE DEFI – Bake cash flow with crypto while you sleep.
Also Read: