Today let's have a look at how Bitcoin work.
Tip: Read first the blog post "What is Bitcoin?"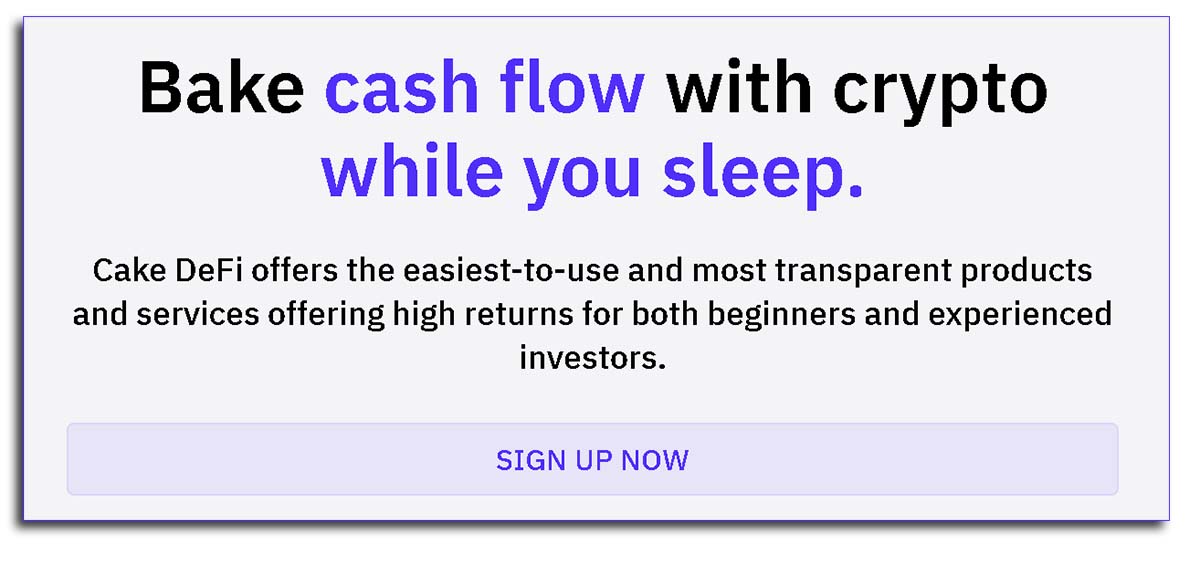 Part 1: Bitcoin & the Blockchain technology
To understand how the Bitcoin network works, it is important to understand the various concepts or components that ties it all up together. So, let's start with blockchain technology.
Simply put, a blockchain is a shared public ledger that exists and is digitally distributed across a network. The entire Bitcoin network relies on this technology to record the history of every bitcoin transaction in a transparent, immutable, append-only and decentralized manner.
Part 2: Peer-to-peer Network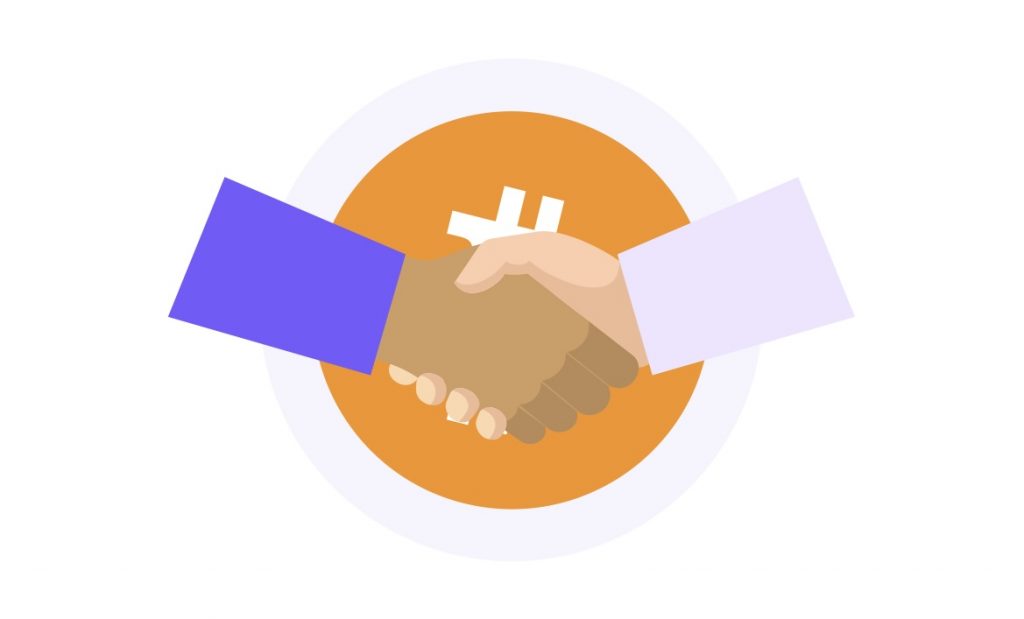 Bitcoin also uses a peer-to-peer network, public-key cryptography and a proof-of-work consensus mechanism to process and verify transactions.
In the article "What is Bitcoin?", we briefly mentioned that bitcoin is a peer-to-peer digital currency. As such, users who want to exchange bitcoin with others on the Bitcoin network do not require the approval or assistance of intermediaries to execute and verify transactions.
Part 3: Bitcoin Transactions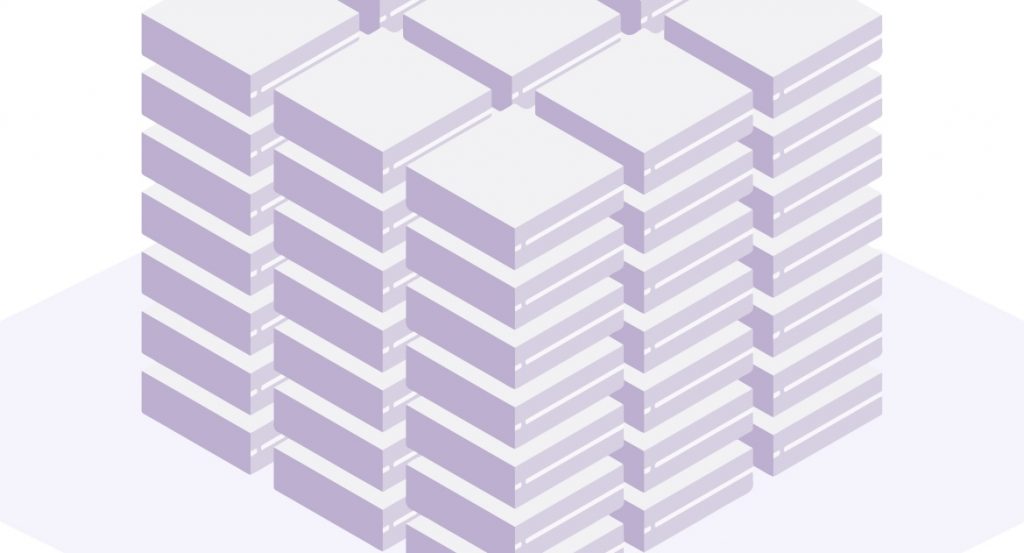 How are bitcoin transactions verified? This is done by network nodes (decentralized computers) via a system called public-key cryptography. What is it? It's a type of cryptography (a system of encoding and decoding of data) that uses pairs of keys (one public key and one private key).
Part 4: Bitcoin Mining
What happens to these verified transactions? They are recorded as blocks on the blockchain. In the Bitcoin network, participants called miners compete to append these blocks.
Proof-of-Work is the consensus mechanism used to confirm that these miners calculate valid alphanumeric codes – called hashes – to verify bitcoin transactions and add the next block to the blockchain.
Part 5: Fast and Reliable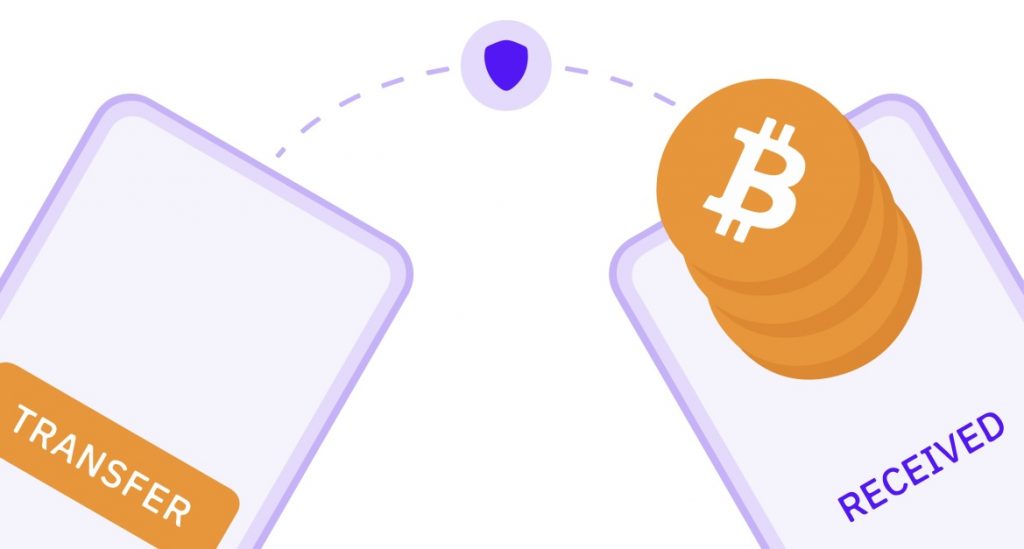 We will further dive into these concepts later on. But, in summary, it is by utilizing these concepts and components that the Bitcoin network is able to provide a fast and reliable payment network that anyone can use.
Part 6: Bitcoin benefits
To be more specific, with these various concepts and components coming together, Bitcoin network users are able to benefit from (but not limited to) the following advantages:
Payment freedom – users can send and receive bitcoin anywhere and anytime. The transactions are relatively fast too!
Security and control – bitcoin transactions are secure, transparent and irreversible.
Pseudonymity – the network does not require any ID, which makes it suitable for the unbanked and the privacy-conscious.
Censorship-resistance – nobody is able to block or freeze a transaction of any amount.
Tip: To generate Passiv Income start using CAKE DEFI – Bake cash flow with crypto while you sleep.
Also Read: