Today let's have a look on how you actually can make money with Bitcoin.
Tip: Also read "What is Bitcoin?" and "How does Bitcoin Mining work?.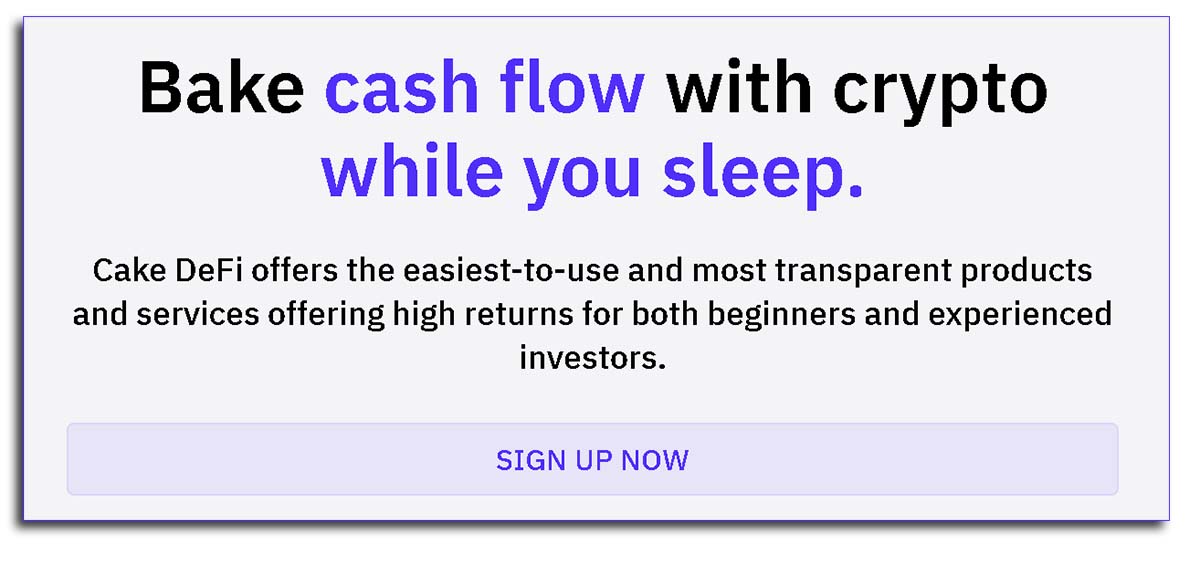 Part 1: Digital Currency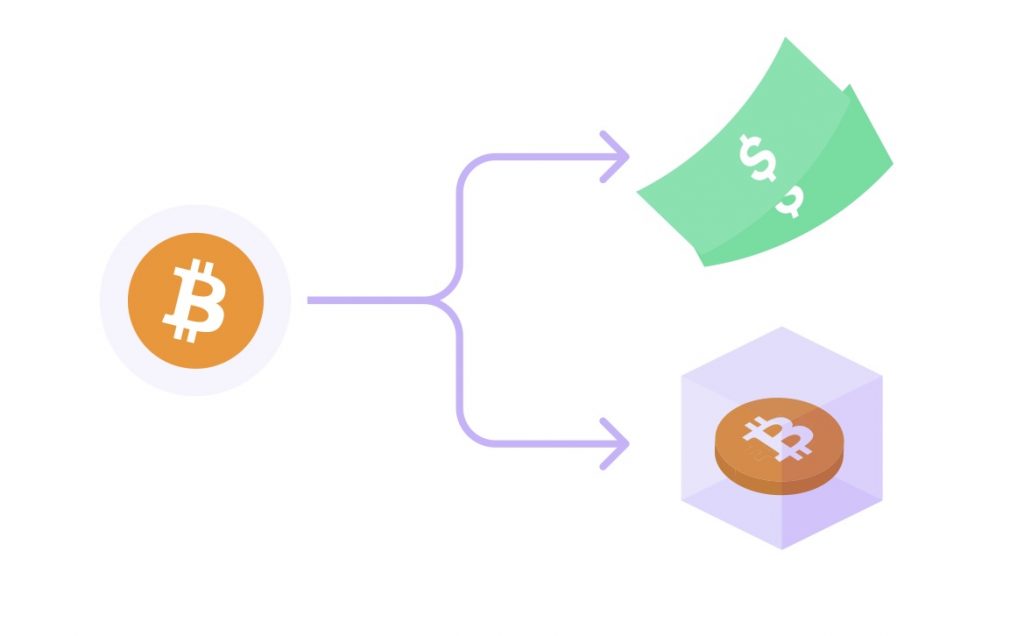 After having a good understanding of what bitcoin is and how the Bitcoin network works, we'll now discuss how most people make money with bitcoin.
As mentioned in the article "What is Bitcoin", bitcoin is considered by some as a digital currency (which can be traded) and as a store of value (which can transfer purchasing power into the future).
Part 2: Bitcoin Trading
Generally, short-term investors prefer trading. As the word implies, it is the act of buying and selling bitcoins with the aim of making a profit on daily market price changes.
Trading is mostly conducted on a cryptocurrency exchange, which is an online marketplace where users buy, sell and trade cryptocurrencies.
Part 3: Lending & Liquidity Mining
However, if you're a long-term investor, you must definitely consider lending and liquidity mining.
What is lending? It is, simply, the act of lending your bitcoins to institutional partners for a guaranteed return of your assets (i.e., the bitcoins that you lent) plus interest.
As a technical intermediary, Cake DeFi is able to offer a lending rate of up to 6.5% per annum (one of the highest in the industry) and provide transparency and insurance through our partnership with Singapore-based options trading platform Sparrow. So, check it out!
Part 4: What is Liquidity Mining?
Basically, it is the process of providing liquidity to a liquidity pool in order to facilitate trading on a Decentralized Exchange (DEX).
If you own bitcoin, you may provide liquidity to the BTC–DFI liquidity pool that Cake DeFi provides access to. The annual percentage rate (APR) for this particular pool is currently at 50.08%.
Part 5: Staking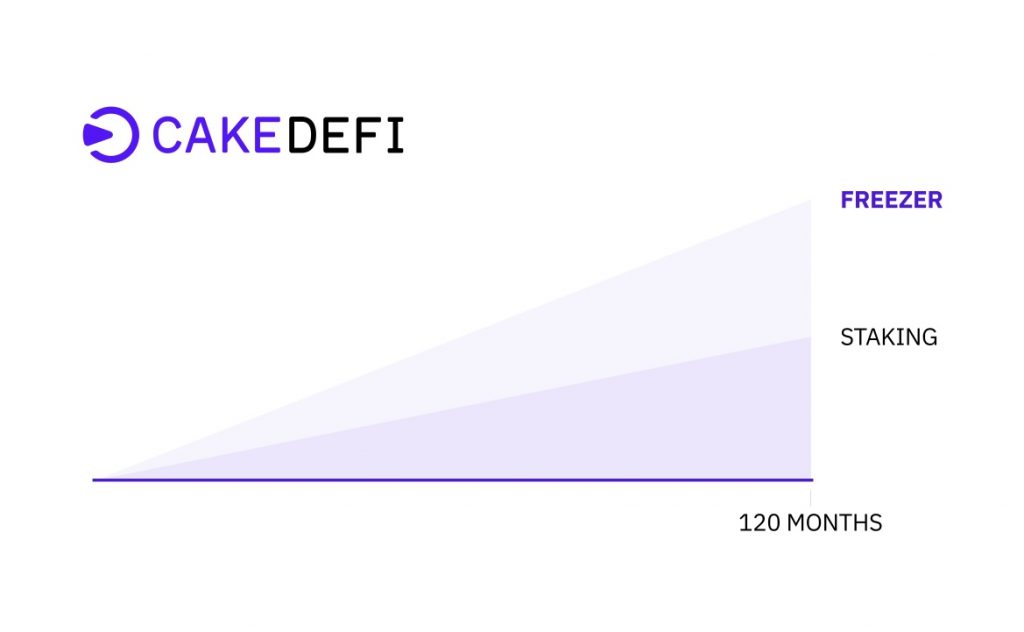 At Cake DeFi, you may also choose to swap your bitcoin for DFI – the native cryptocurrency of the DeFiChain blockchain. DFI can be staked and as such validate the transactions on the DeFiChain blockchain. For this service participants receive rewards of around 42.30% annual percentage yield (APY).
You can also double your rewards if you opt for Cake DeFi's Freezer product and lock in your DFI for 120 months.
Part 6: Passive Income
All in all, rather than just HODLing, Cake DeFi offers bitcoin owners a more secure and transparent means of earning a passive income. So, what are you waiting for? Check out the lending, liquidity mining and staking, and start "baking" those bitcoins into cash flow-generating assets. Happy baking!
Tip: To generate Passiv Income start using CAKE DEFI – Bake cash flow with crypto while you sleep.
Also Read: