If you have the Problem that Adobe Premiere Pro is not supporting MKV Files and you get the error message: "File format not supported"
I will give you 2 solutions how you can fix this problem. This is also a Premiere pro file format not supported fix video. This works for other file formats as well – Not just mkv!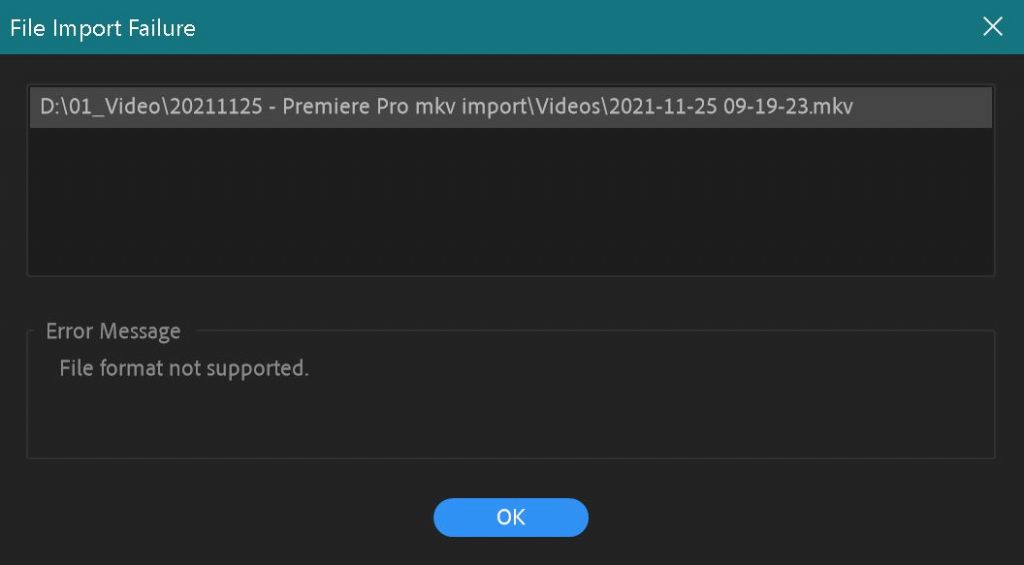 [Video] How to import MKV Files into Premiere Pro (FIXED)
Solution 1: Change .mkv extention to .avi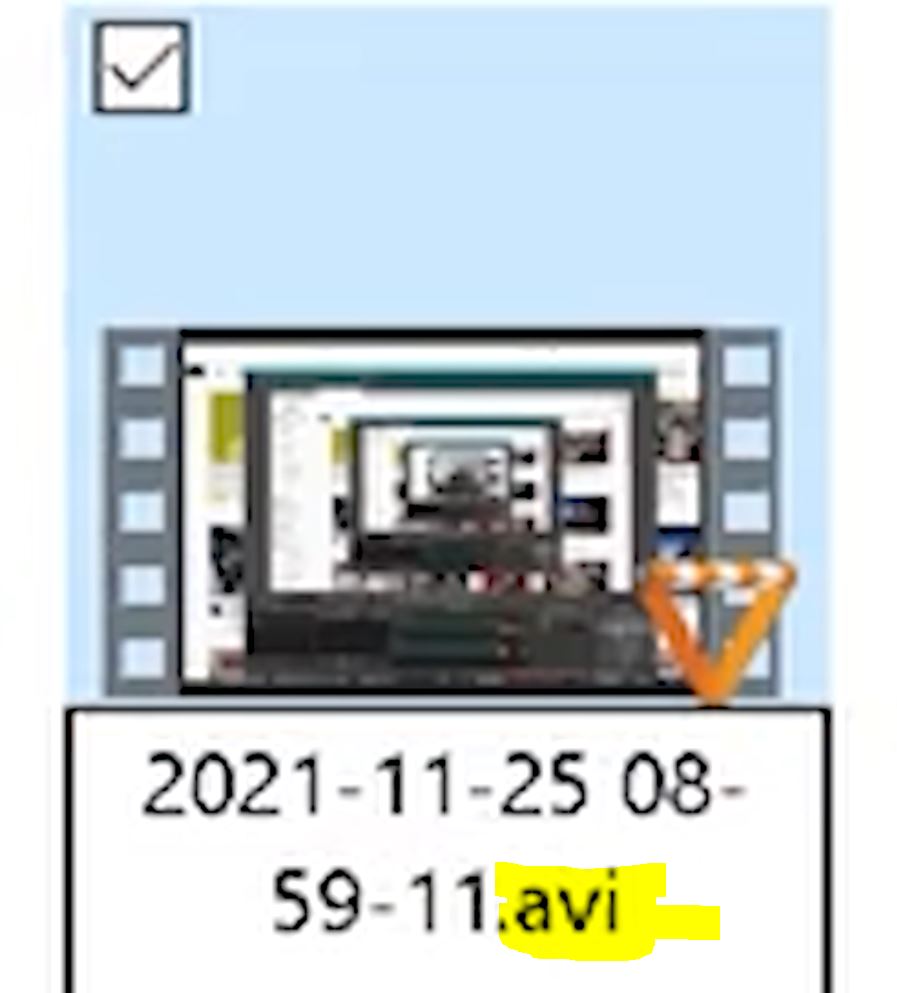 Solution 2: Use a File Converter Program
With a Converter you can convert the .mkv file to any other video file. The free and Open Source Software i use is HandBrake.
Step 1: Install Handbrake
Step 2: Drop your .mkv File into HandBrake
Step 3: Select preset setting (For example: 1080p30 and MP4), select folder and start Encoding
The cool thing about HandBrake is, that you can also Queue multiple videos. And let videos render at night.
If you find this helpful Subscribe to my YouTube Channel: www.YouTube.com/DanielKovacs
Also Read: