In this article i will show you how you can "SKIP" duplicate files when copy & past of multiple files on mac. Because when you do, and there is already the same kind of files in the destination folder mac will not show you the option "Skip".
Pro Tip: Make your Videos Cinematic (and save a tone of time) with our Seamless Transition Pack for DaVinci Resolve iPad.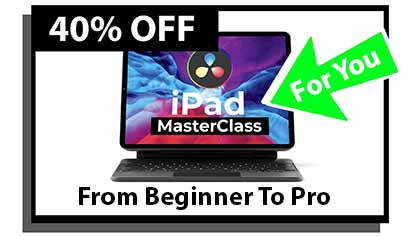 [Video] How to Skip Duplicate Files on Mac
Where do i find skip duplicate files on Mac?
When you copy multiple files to a new location and you get this message. You only have three options. Keep Both, Stop and Replace. If you click on Stop, everything will stop and your copying process will not continue. Replace will take much longer time, if you don't want to replace it. And Keep Both will make everything messed up. So where is the good old "Skip" Button?
Solution: Press and Hold the Option Key and the "Keep Both" Button will turn into the "Skip" Button!
This is how it will look. And now like on Windows you can skip the files that are duplicates.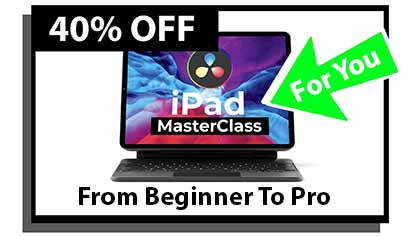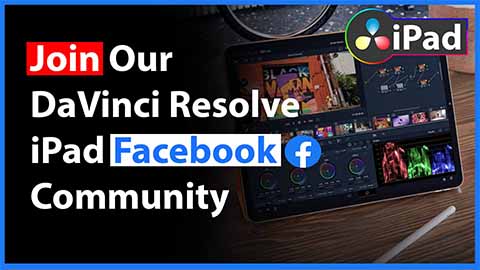 Ciao Daniel 🙂
Follow Me on YouTube, Facebook, and Instagram.
If you found this article helpful, share it.