Do you want to know what Color Palette your favourite movie is using? No Problem, DaVinci Resolve on the iPad can do this very fast and very easy! In this article i will show you how you can see the Color Palette of any movie or image.
Pro Tip: Make your Videos Cinematic (and save a tone of time) with our Seamless Transition Pack for DaVinci Resolve iPad.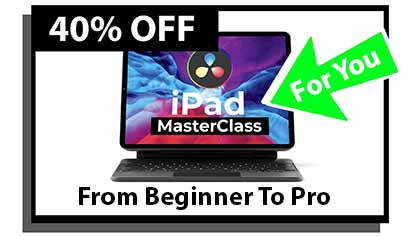 [Video] How To Steal Any Color Grading
How To create a Color Palette in DaVinci Resolve iPad
Open the Effects Menu on the Top. Search for Color Palette under Resolve FX Generate and drag & drop the effect to your desired clip. Now you will see a generated Color Palette on your Clip. This also works with images. So search for a image from your favourite movie and place it in the timeline. Drag the Color Palette effect on to the image and you will see the Color Palette used for that movie.
You can also change the values of the Color Palette. There are a couple of different option. But you can also change the amount of colours shown.
You can't wait to start editing on a real professional Film editing Software for the iPad?
Then start with DaVinci Resolve the Hollywood pro Editor already for FREE on the iPad. I have a complete MasterClass just for DaVinci Resolve iPad. Check It Out here DaVinci Resolve iPad MasterClass: From Beginner To Pro.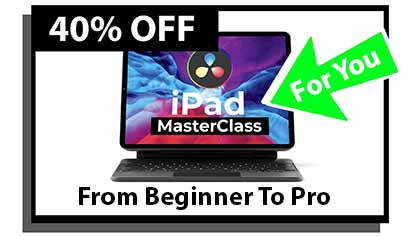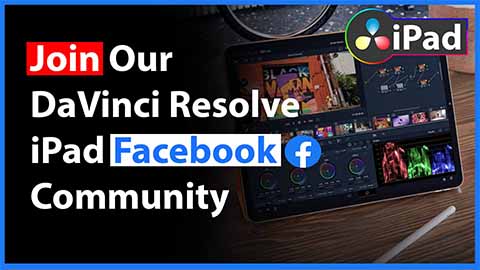 Ciao Daniel 🙂
Follow Me on YouTube, Facebook, and Instagram.
If you found this article helpful, share it.